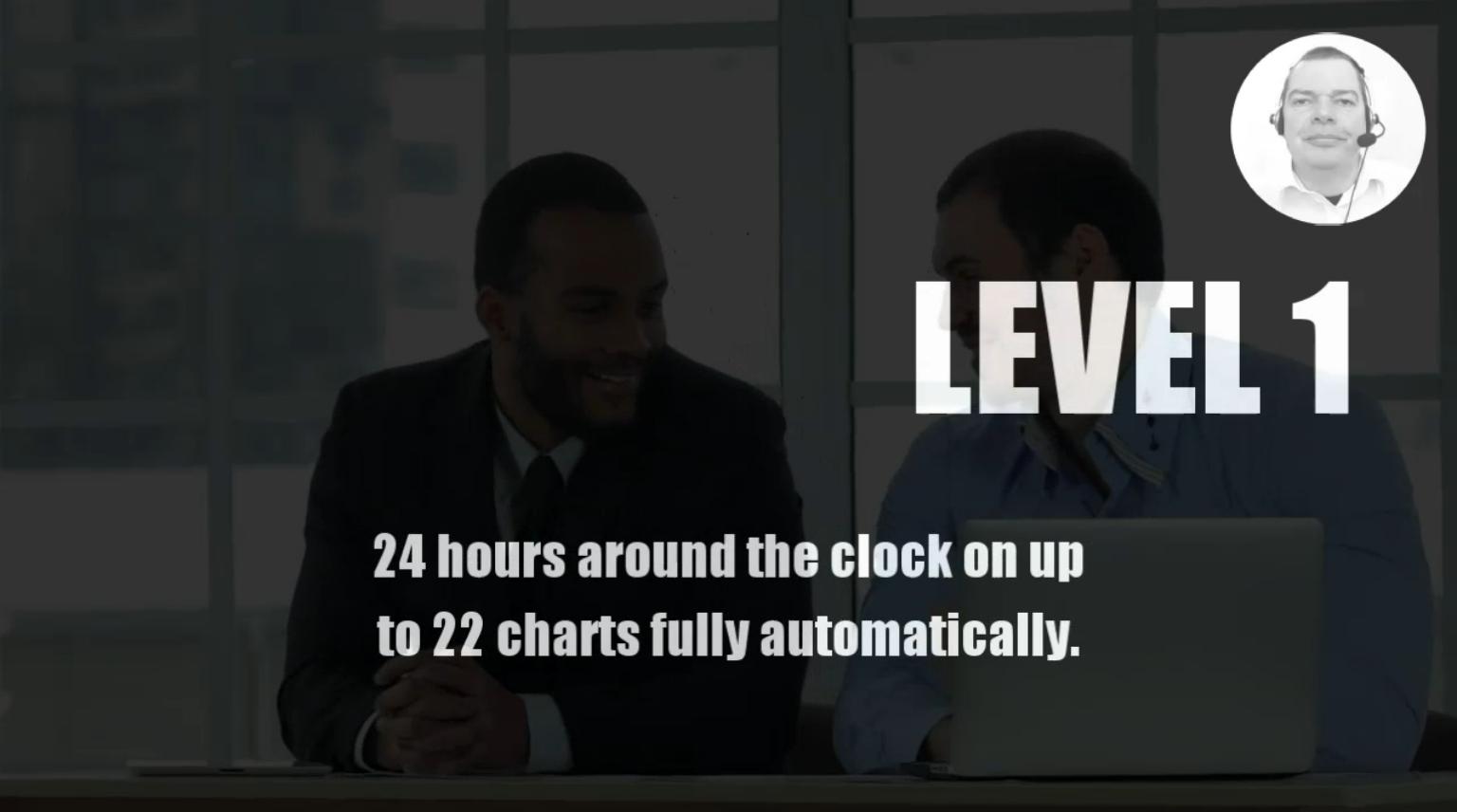 Welcome to our new documentation series on creating your own Algo Trading System Farm. 
We use automated voices and technologies to help you improve your results faster and with less effort. 
This is a new project that has been on my mind for a while and in the last weeks I have been asked from time to time if and in which form something new from me on the topic of Algo Trading will be released. 
In fact I spent some months with another project about automatic customer acquisition and this project is finished since this week. 
So I thought about what one thing I would like to do now and decided to tackle the topic Algo Trading System Farm here as a documentation. 
The goal of this documentation should be to create an infrastructure with a few minutes effort every day.
This solution should enable you to run several Algo Trading Systems for Metatrader on any operating system, which are able to trade independently 24 hours around the clock on up to 22 charts fully automatically.
No matter if you want to do this on a Windows PC, on a Linux computer or on a MacBook. 
And no matter if you want to trade with MetaTrader 4 or MetaTrader 5.
For all these solutions there will be a possibility here that also works on your own computer. 
We will use a variant that consumes very few resources and even runs on a 10 year old netbook. 
This means that you can now go to the basement and revive your old PC from 10 years ago and use it for your own automated trading system with Metatrader. 
We will go step by step and use the possibilities that modern technology offers today. 
This also includes that I use technologies for this content here that allow me to dub the created videos in multiple languages and also fully automated. 
For the English MQL5 channel I will use my own voice but for other languages and the MQL4 channel I will use automatic solutions. 
Okay, that's it for today. 
If you have any questions or suggestions about the content in this video, feel free to send me an email. 
I always reply personally to emails and usually within 24 hours. 
If you simply want to improve your results with automatic trading, then subscribe to our YouTube channel. 
If you need faster and better results, then check out the premium course on our website. 
For now, I say thank you for your attention and I'll see you in the next video!