On this page you can now become a member of the MQL5 Starter Course!
You will get 10 study letters by email and you will learn how you can approach the topic of automated trading, to get started based on your own experiences and measurable results, to develop and improve your own, fully automated trading system.
If you want to know what works and why it works, this starter course for MQL5 is the right entry!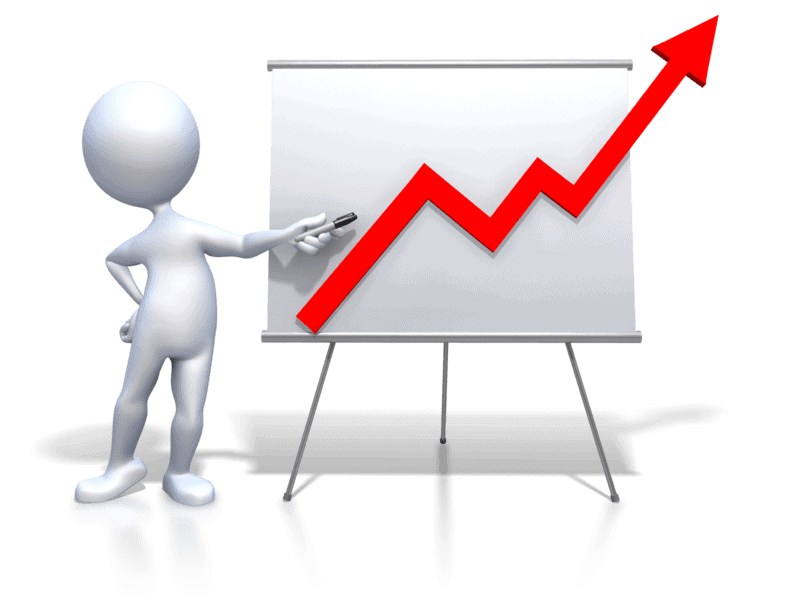 Automated trading is a skill. It can be learned and improved. By everyone who is willing to do the necessary work. Stop being a hope trader and start to produce predictable results – based on the two most important fundamental laws – today!