The landscape of trading is an ever-evolving tapestry, with tools and techniques continuously revolutionizing how we interact with the markets. Among these tools, MetaQuotes Language 5 (MQL5) and the Relative Strength Index (RSI) stand tall, providing robust solutions to traders worldwide. From creating expert advisors (EAs) to automating trading processes, these tools offer an oasis of possibilities for every trader willing to drink from their well of knowledge.
Embracing the MQL5-Driven RSI EAs
Creating expert advisor entry signals using the RSI oscillator in MQL5 brings an electrifying precision to the trading landscape. This approach, like a skillful orchestra conductor, aligns the melodious components of trading to bring forth harmonious trading outcomes. In the same way that the conductor's baton guides the symphony, the RSI is displayed in a separate window below the candle chart, providing a clear and precise trading directive. Through the MQL5 module CheckEntry RSI.mq5, traders can execute trades with the finesse of a maestro wielding his baton.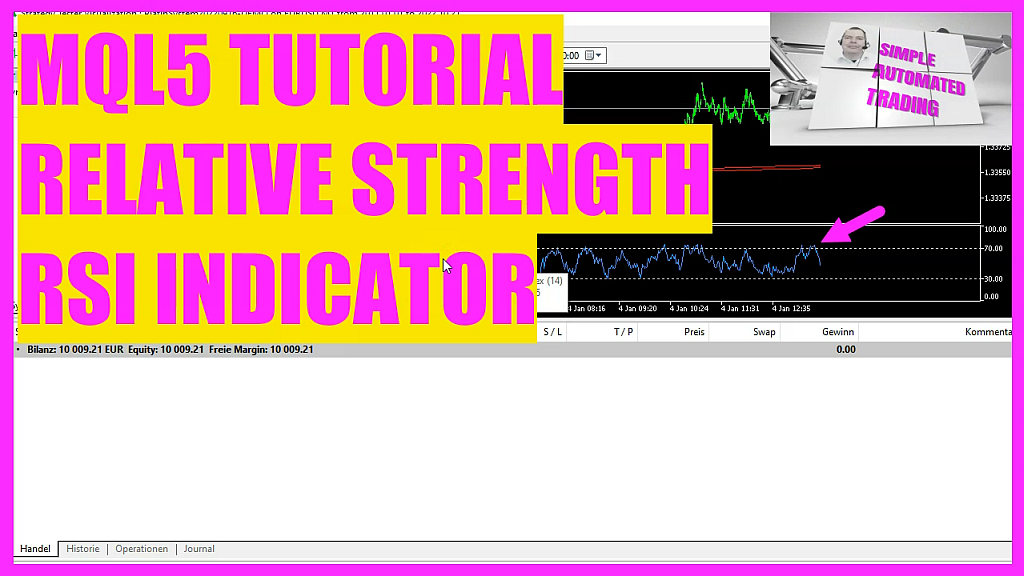 Automation: The Name of the Game
The trading world has been revolutionized by the power of automation. It's akin to moving from manual gear cars to automatic ones – less work, less stress, more efficiency. And the power of MQL5 and RSI is no different. Automated trading through a SimpleRSIStandaloneEA, designed using MQL5 and RSI, provides a stellar platform for traders to automate their trading processes.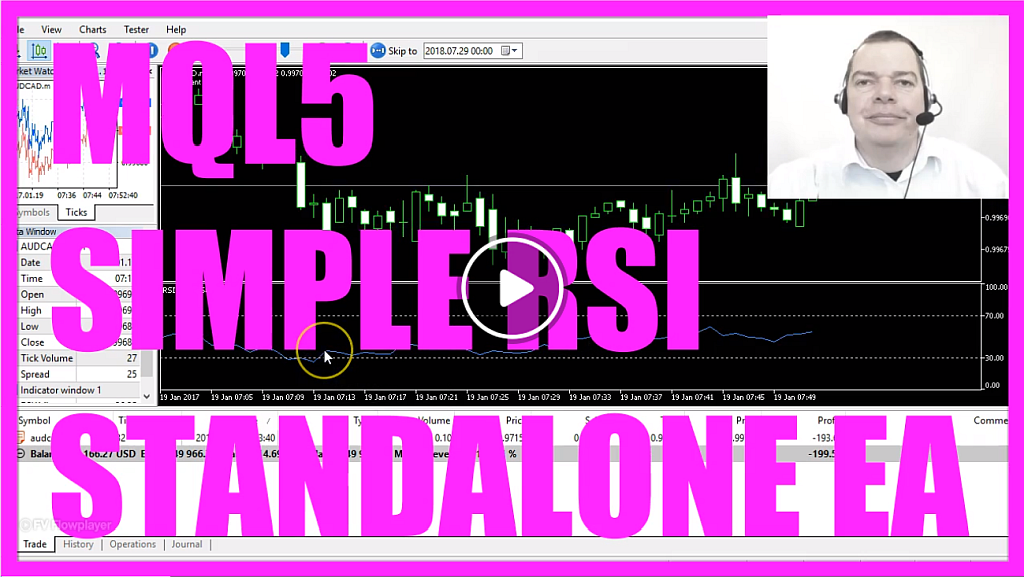 The MQL5 and RSI Multiplier Effect
Just as the combination of different spices can enhance the flavor of a dish, focusing on multiple RSI values across different time frames can result in a tastier trading outcome. The blend of MQL5 and RSI creates a unique trading recipe that appeals to the trading palate, allowing for the development of expert advisors that cater to multiple RSI values.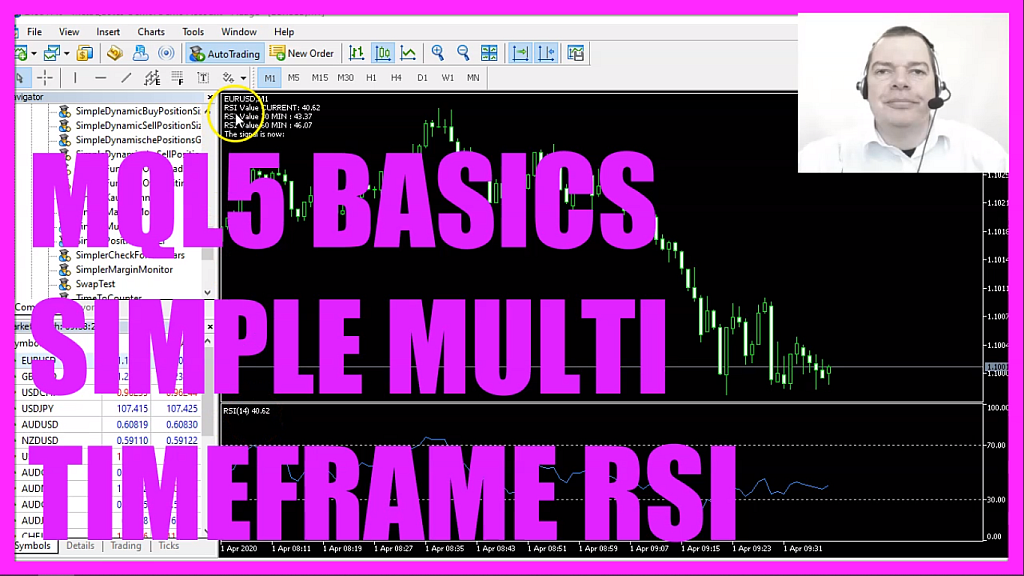 Code, Trade, Repeat
Automating calculations and trading through MQL5 and RSI is like hiring an efficient accountant who never sleeps or takes breaks. The creation of an RSI Expert Advisor using MQL5 helps automate calculations, trading, and, by extension, profits.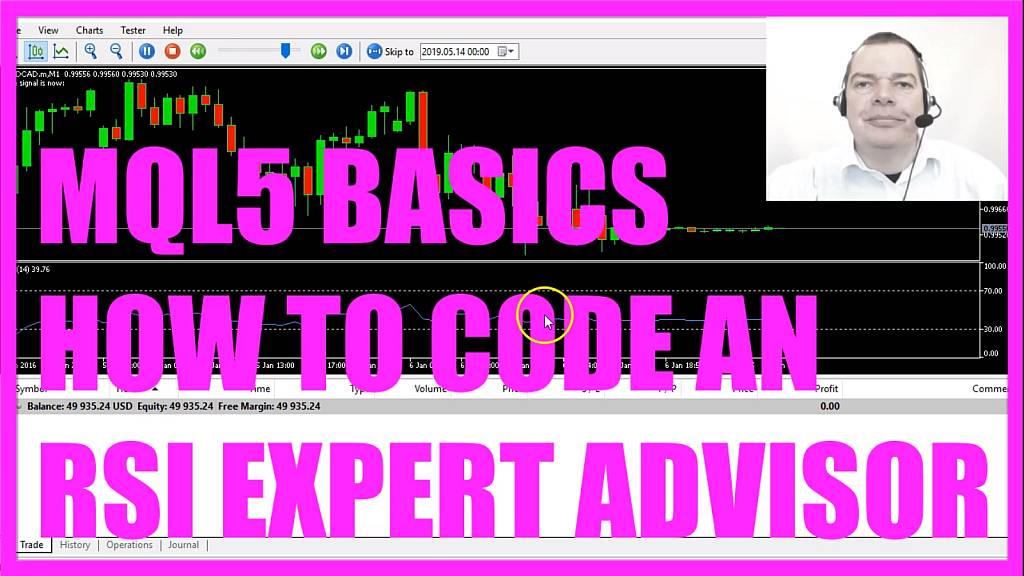 Synergistic Trading with Bollinger Bands and RSI
It's the joining of forces between Batman and Robin, a powerhouse partnership that leaves no stone unturned in the pursuit of victory. The union of Bollinger Bands and RSI Oscillator presents a robust trading model that optimizes profits while minimizing risks. Creating an Expert Advisor that trades based on Bollinger Bands signals and uses the RSI Oscillator as a filter showcases the possibilities of MQL5 and RSI collaboration.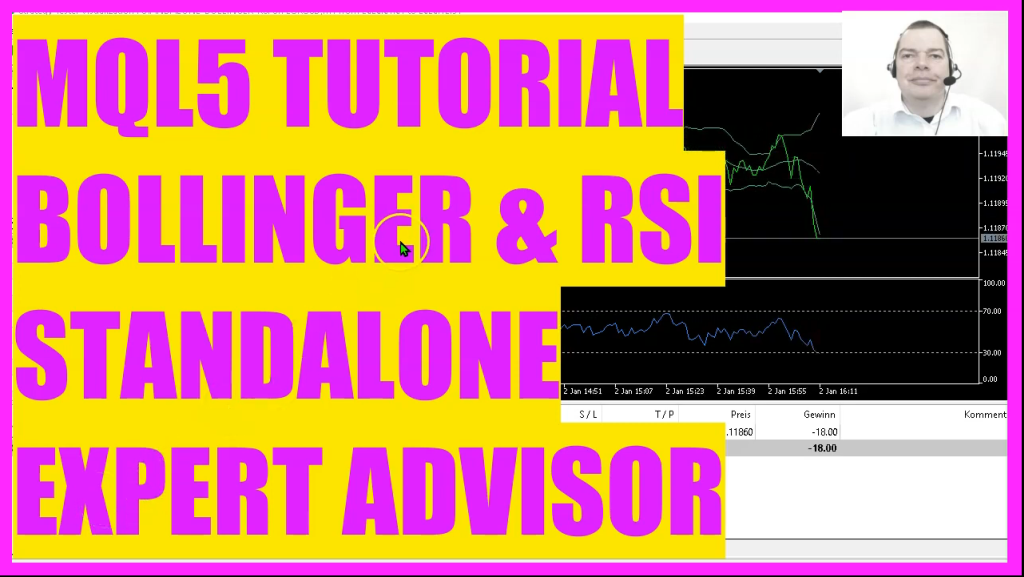 Embracing Stop-Loss Strategies with RSI
Initiating a sell trade when the RSI Oscillator is above 70 and closing it when the value drops below 30 using an MQL5-driven expert advisor is akin to knowing when to stop betting at a poker game. This strategy, executed through Simple RSI Sell Stop, offers a unique approach to risk management, ensuring that traders are always ahead of the game.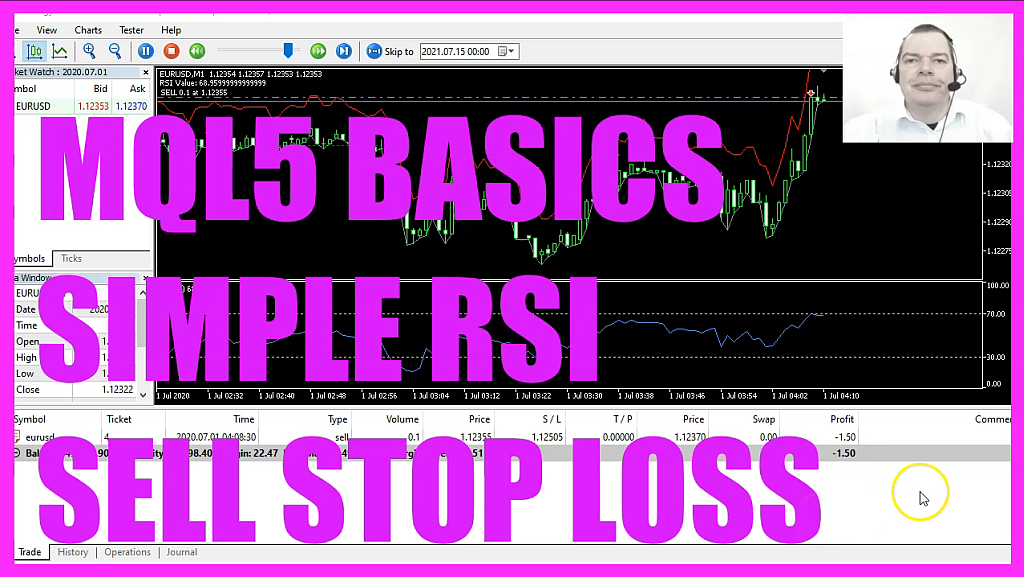 Advanced RSI Entry Expert Advisor: The Golden Goose Framework
Navigating the turbulent waters of trading without the emotional whirlwinds that often accompany trading decisions, is like crossing a turbulent river with a dependable bridge. With the Golden Goose Framework, which has been in use since October 2017, traders can enjoy a smooth ride on the trading highway, with the Advanced RSI Entry Expert Advisor serving as their reliable vehicle.
Capitalizing on Overbought and Oversold Market Conditions with RSI and Bollinger Bands
The combination of RSI and Bollinger Bands, like a master chess player, seizes the advantage in every move. The power of MQL5 allows traders to develop a Simple RSI Bollinger Entry Expert Advisor, enabling them to leverage overbought or oversold market conditions.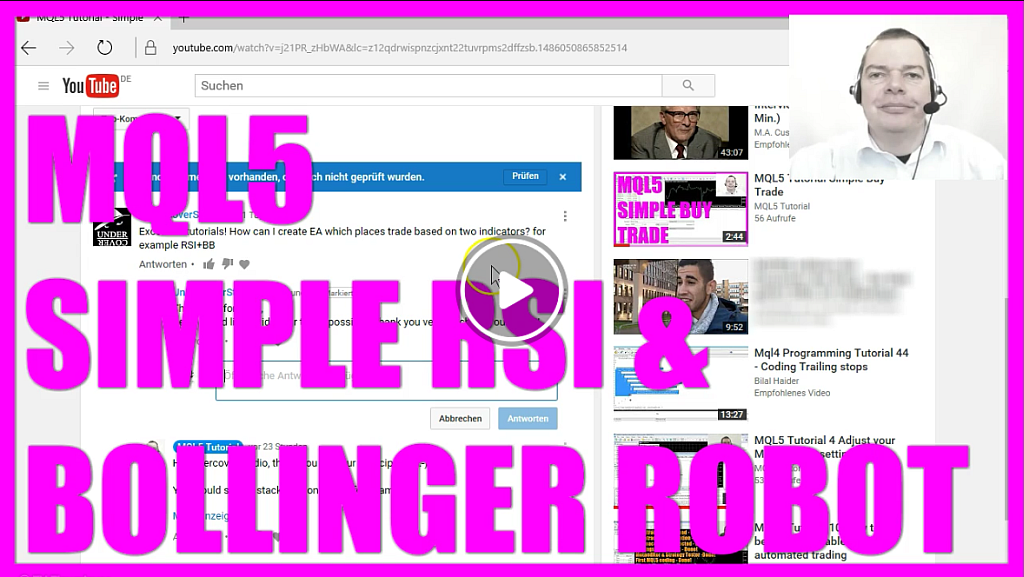 The Free Expert Advisor: The Robot Vacuum of Trading
Stress-free and time-efficient trading are no longer a pipedream but a reality with Automated Trading and a Free Expert Advisor. Like a robot vacuum that takes care of cleaning while you relax, the Free Expert Advisor handles trading tasks, enabling you to focus on the other important aspects of your life.
Simplifying Trading with RSI Robot and MQL5
The Simple RSI Robot is the reliable trading assistant that every trader needs. This tool, designed using MQL5 for the RSI indicator, simplifies trading by effectively identifying overbought or oversold market conditions.