Imagine standing on a bustling trading floor. The hum of frenetic activity in the air, eyes glued to multiple screens, trying to track the flickering numbers and charts. Now imagine standing aside, a relaxed observer, while a tireless expert handles your trades. This is not a human expert. This is an automated expert. That's right. Welcome to the world of Free Expert Advisors.
Trading in the age of technology has been revolutionized by the advent of automated systems. No longer does one need to keep pace with the relentless ups and downs of financial markets. Today, I will walk you through the advantages of trading with free expert advisors. We will focus on Standalone Expert Advisors available on the MQL5 platform, a realm teeming with powerful yet accessible tools for automatic trading.
The Gift of Automation
Firstly, let's talk about what a free standalone expert advisor is. It's like having a seasoned pilot at the helm of your trading journey. These expert advisors, or EAs, are automated systems designed to trade for you. They can open, manage, and close positions based on pre-defined criteria. Picture a dedicated chauffeur, always at the wheel, navigating the traffic while you sit back and enjoy the journey.
Take Advantage of Market Indicators
EAs like the Envelopes Standalone Expert Advisor and the AMA Standalone Expert Advisor utilize powerful market indicators.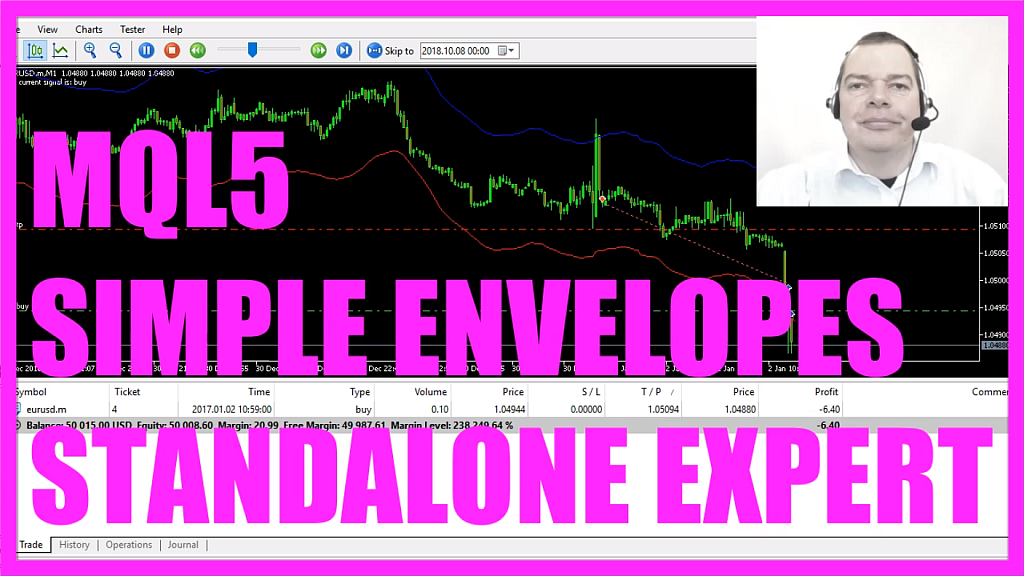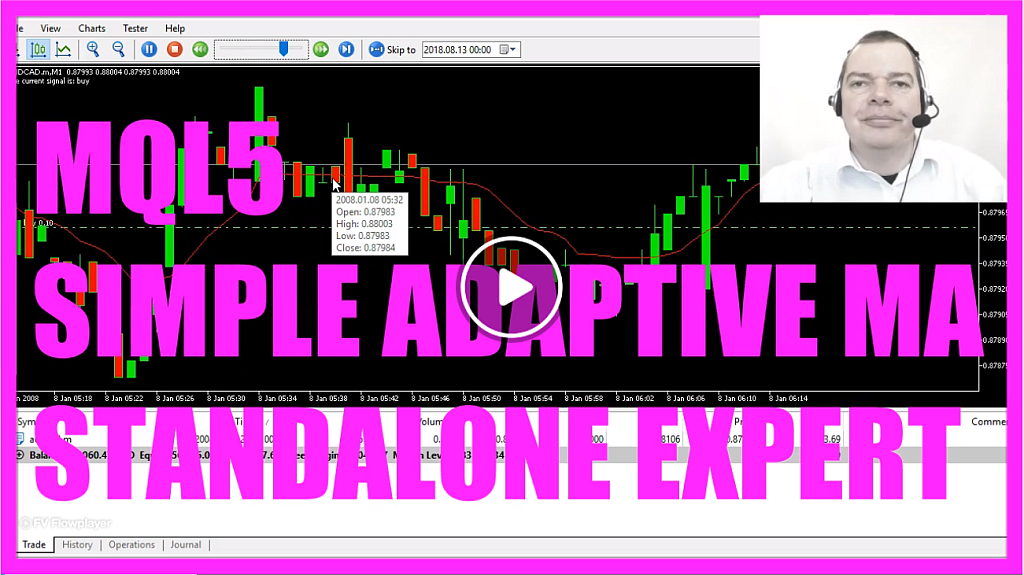 These indicators serve as a GPS, providing buy and sell signals based on the market's movements. The EA is your seasoned navigator, interpreting these signals and guiding your trades accordingly.
The Magic of Moving Averages
Next, we turn to the world of moving averages. EAs like the Triple SMA Standalone Expert Advisor and IDEMA Standalone Expert Advisor base their strategies on these.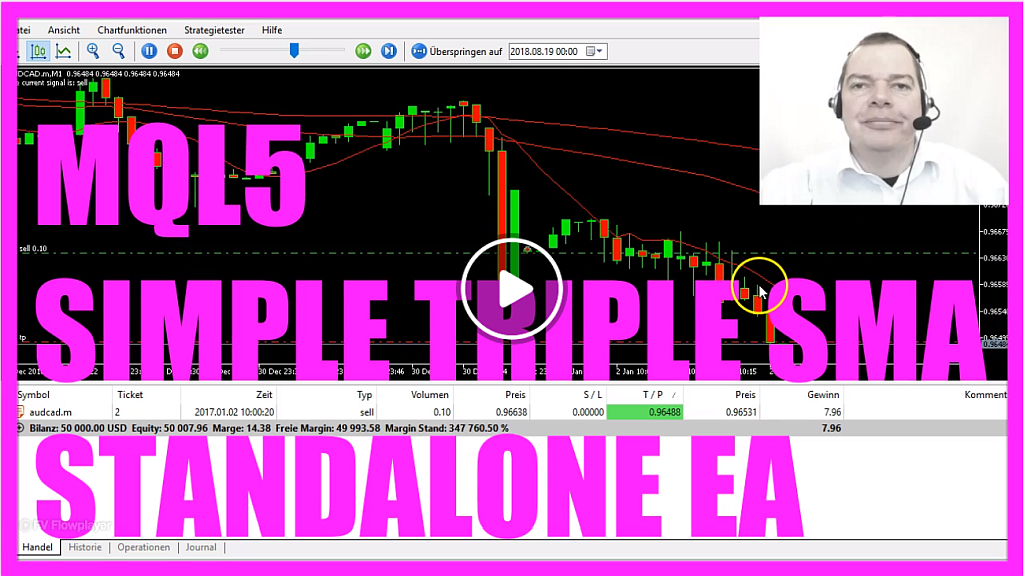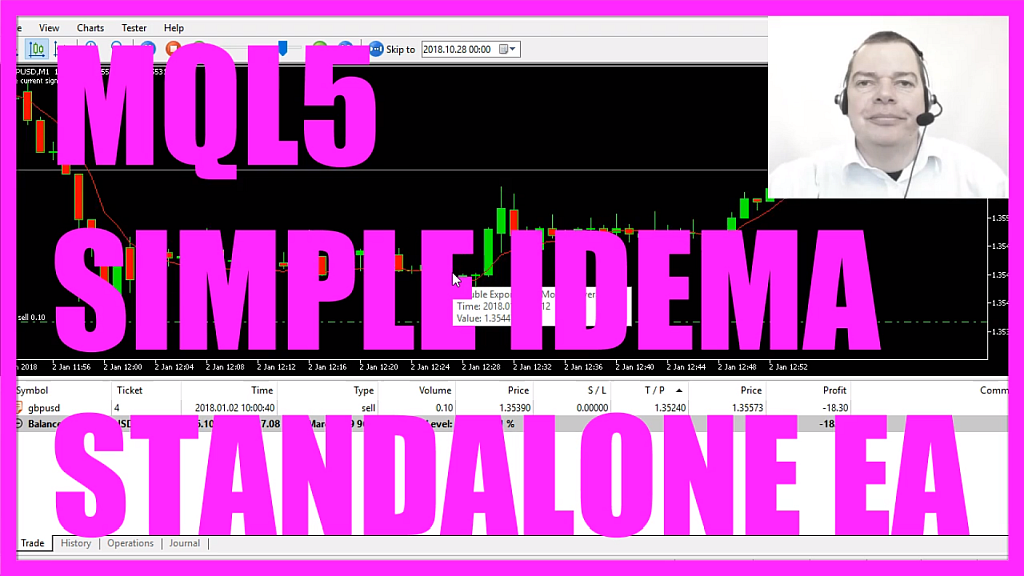 Like a skilled sailor reading the wind, these EAs interpret the changing averages to steer your trades towards profitable shores.
Oscillate Towards Success
The iForce Expert Advisor and Advanced IAD Expert Advisor are yet other gems in the free expert advisor realm.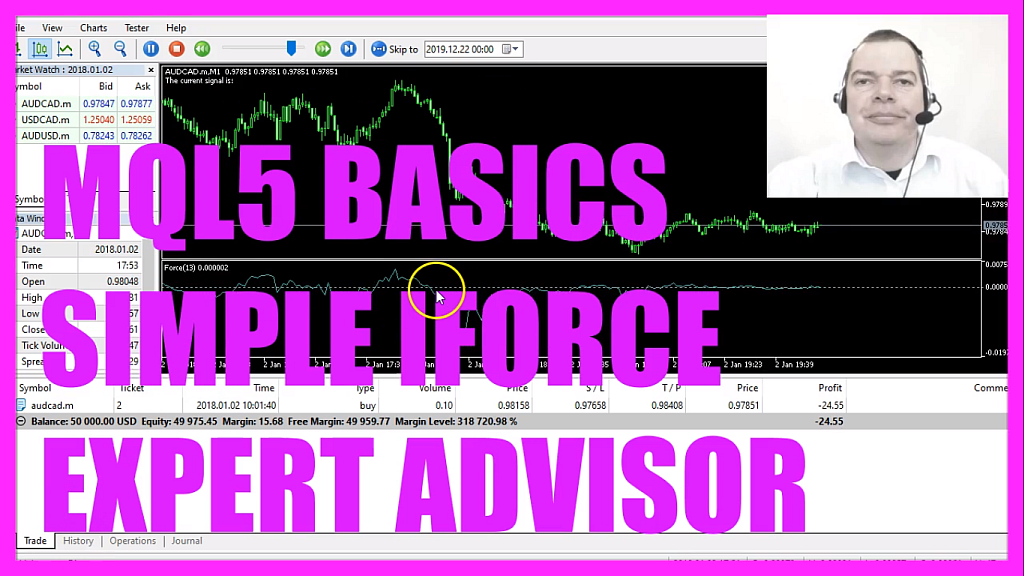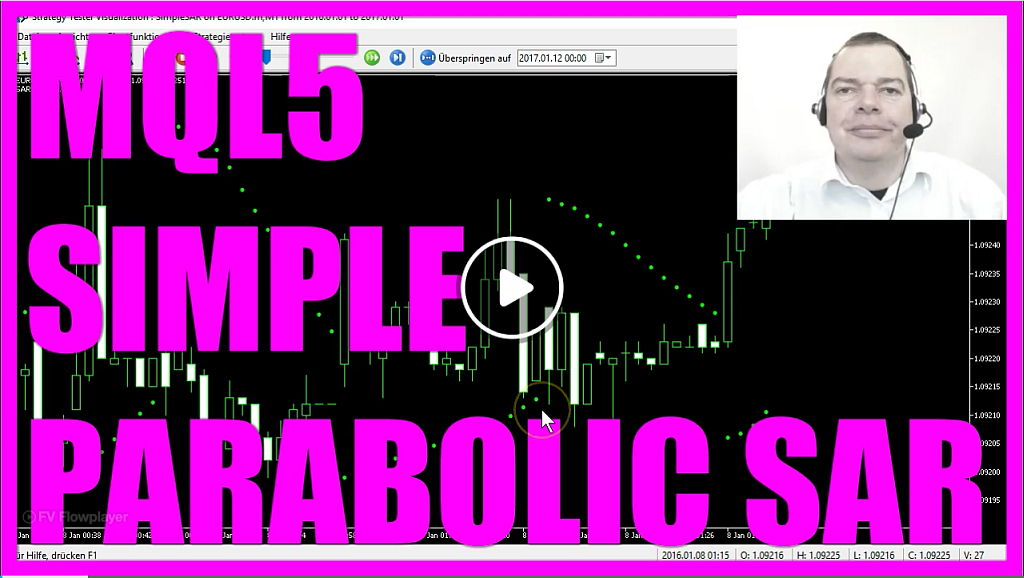 Like a seasoned tracker reading signs and symbols in the wilderness, the EA detects changes in market direction, ensuring you always stay on the right trading path.
Begin Your Automated Trading Journey
Lastly, but not least, the Simple Bears Power Expert Advisor uses the Bears Power Indicator.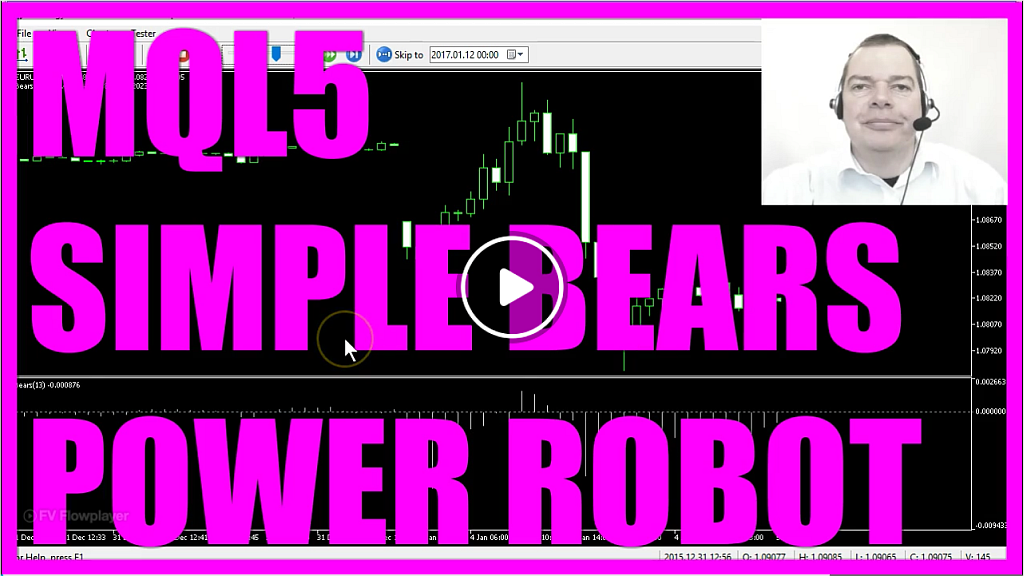 This is like your personal wildlife expert, determining whether the bulls or bears dominate the market's jungle.
Get your free expert advisor today
Free expert advisors represent a significant leap in trading technology. From being on the chaotic trading floor to sitting in the quiet comfort of your home, monitoring your investments, the transition has been truly transformative.
By adopting these free expert advisors, you can essentially hire a team of tireless, emotionless, and efficient traders to manage your investments. Like a seasoned sea captain, with a loyal and tireless crew, navigating the tumultuous seas of the financial markets becomes not just feasible, but also enjoyable. So why wait? Embrace the world of free standalone expert advisors today, and set sail towards a profitable trading horizon.