So what is a Framework?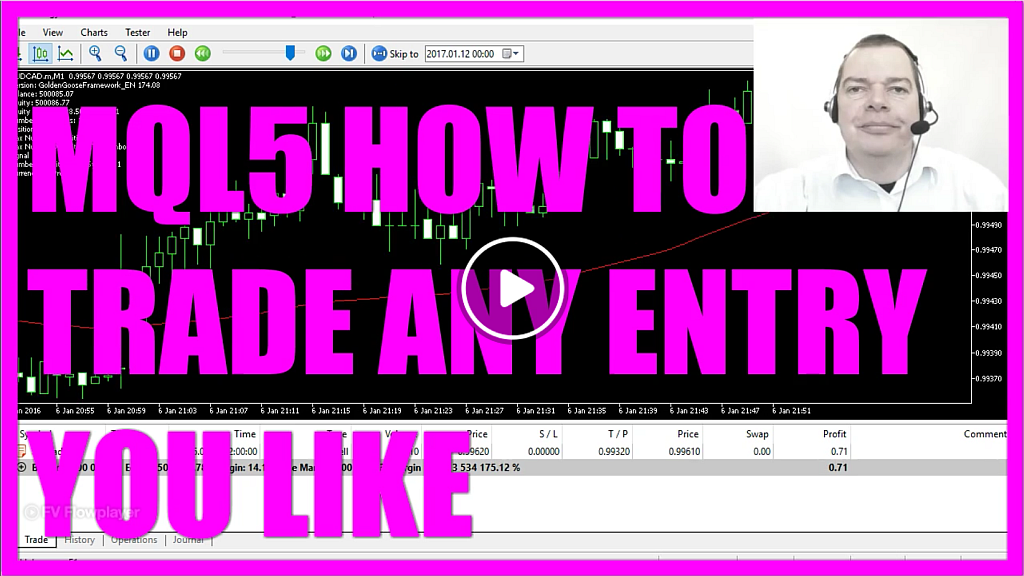 My first car (aged red Ford Fiesta with 45 PS) had a very basic car radio without a tape deck. At that time, I had not so much money, because I was an apprentice.
So I bought a very cheap and used radio with a tape deck. Later it was replaced with a better version, that contained a cd player.
The car in this example was the framework to operate different versions of the car radio.
It provided a defined electrical power supply, the connection to the loudspeakers and another connection to the antenna.
In trading the "car radio" would be the trade entry and the framework would take care of the handling of the trades, once opened.
It will calculate the profit of the currency pairs, determine the equity based stop or the position stop, the maximal allowed number of positions and it will provide a dozen other functions.
Recently I have read a few books, because I wanted to improve my trading and my Golden Goose trading course.
If you are not familiar with the course, it is about automated trading with Metatrader. I used to teach people how to to build their own framework.
Now I noticed, that most people don't want to build their own car. They want to buy it.
They want some extras, a special color or that better car radio with MP3 and Bluetooth, but they never would build it from scratch.
Building a trading system from scratch can be very demanding, so maybe you don't want to do that either.
If you are like most traders, you just focus on your way to enter a trade, because you believe that it will give you a market advantage.
The Golden Goose Trading Framework will enable you to trade your own entry on a specific account – and it will give you a market advantage beyond the entry.
To get your own version, you need to do the following, easy things:
Open a MQL5 demo account with at least $100000
Send the account number to framework@mql5tutorial.com
Become a yearly, paying framework member
Step by Step instructions
Step 1: To open the right type of MQL5 account, please make sure, that you check the following criteria:
The account must support the new MQL5 Hedging Mode.
The first account must be a demo account
The demo account must not expire
The demo account must support investor credentials
I have been using Admiral Markets or Robo Forex for a long time.
Step 2: Send the demo account number to framework@mql5tutorial.com
After we have received your demo account number, we will hardwire your customized framework to that one specific account number in 48 hours or less.
Step 3: Become a yearly, paying member for the framework membership. You can cancel at any time.
After you have purchased, please send your invoice to framework@mql5tutorial.com