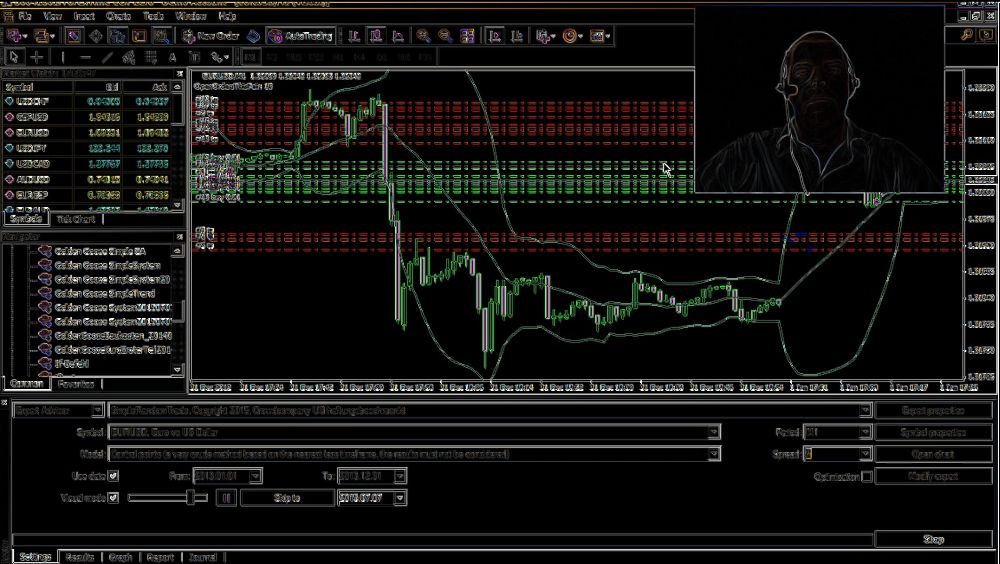 This is the first video from a series that is going to deal with MQL 5 trading. MQL 5 is a full programming language that will enable you to automate your MetaTrader 5 to trade exactly according to your own rules. I have done it in the past and in the next few videos you will learn how to do it .
Even if you know what MetaTrader 5 is, you might be not aware how much MQL 5 Automated Trading can do for you and your automated system.
I have also done it with MQL 4 and MetaTrader 4 and you can find all of my systems on www.myfxbook.com, just follow the link below my video to see all the relevant statistics from my current system. MQL 5 is included with MetaTrader 5 which comes for free so you will get MetaTrader 5, the leading trading platform from the market leader, a complete programming language for free and you don't even have to spend a dollar for the trading environment.
A few minutes from now you will know how it works and why it works. So get yourself a cup of coffee and let's get started in the next video.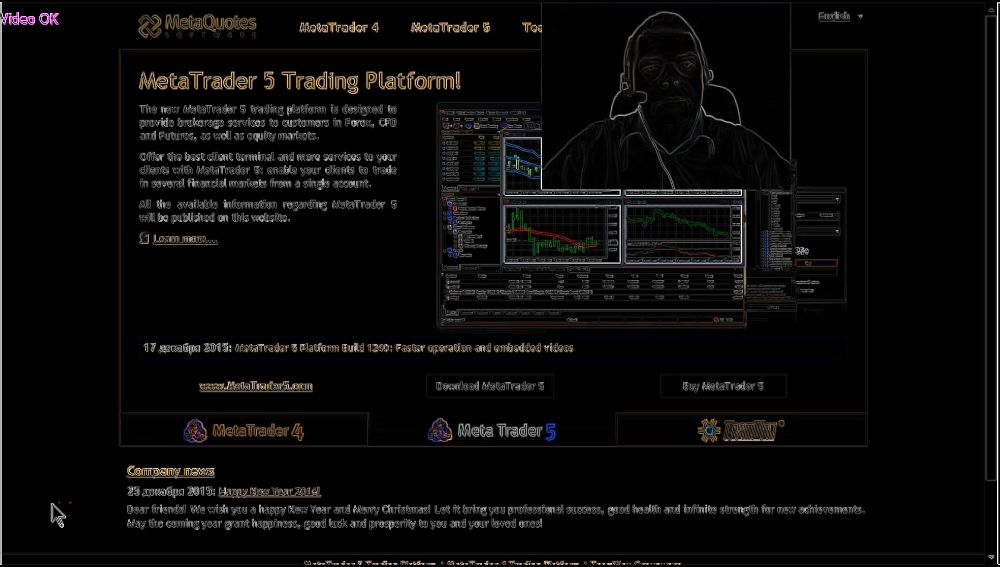 Okay before we can start with Automated Trading we obviously need to download the trading platform. This is called MetaTrader 5 and you can find it on the website metaquotes.net. If you click on this link you will find the download link and as you see you can download MetaTrader 5 for free. It also does include the full blown language MQL 5 and the Meta Editor which is the programming editor for MQL 5 programs. So please find the download link and start the download.
You can run MetaTrader 5 with Windows or as I prefer it with Ubuntu Linux and a software called WINE. After the software is downloaded you can open and install it. This is a German dialogue because I'm from Germany and now I will start the installation process.
First of all we have to read and agree to the license agreement and now it is going to download additional data for the installation process. This will take a little time so I'm going to speed things up a little bit. If you click on this link you will also be able to visit the code base where you will find lots of additional information and coding examples.
Okay the download process is finished and now we click on finish. Now MetaTrader 5 is installed.
In the next video we are going to create an account that will actually enable us to create our first automated trades.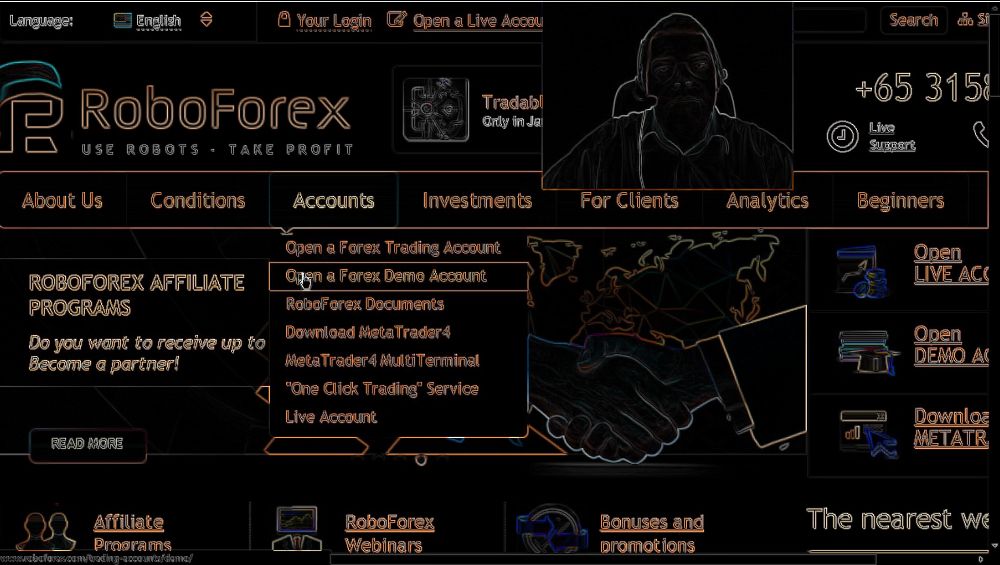 To start with Automated Trading you would first need to have an account. You can get one at your broker, I prefer RoboForex because it is a good choice for MQL4 and MQL5 systems and at the time of this recording I'm also very satisfied with the customer service. If you prefer to use another broker please be sure that you find one that fully understands Automated Trading and supports the whole language. Some brokers will not do that, your broker may allow MetaTrader 4 trading but forbid MetaTrader 5 trading or maybe MetaTrader 5 trading is allowed but MQL5 trading is forbidden.
Another thing to consider is that some brokers will close demo accounts within a few weeks. They want you to trade with real money as fast as possible because that's the way they make the most money in the shortest time span. In most cases your broker will allow you to download MetaTrader in a customized version but I don't recommend that. So in this tutorial we will go with the original MetaTrader5 edition from Meta Quotes and with a demo account from RoboForex.
Let's see how it works, find the button to open an MT5 demo account here and a dialog with your email address and other information comes up. Let's fill that out. They will also ask you to receive emails with offers about bonuses. I don't want that so I uncheck it. Let's get the confirmation code. And here it is so let's type in the code. The last thing we have to do in the registration process is to hit the register button. Now the website will tell us how to login.
In the next video we are going to connect the MetaTrader 5 installation with a newly created demo account.